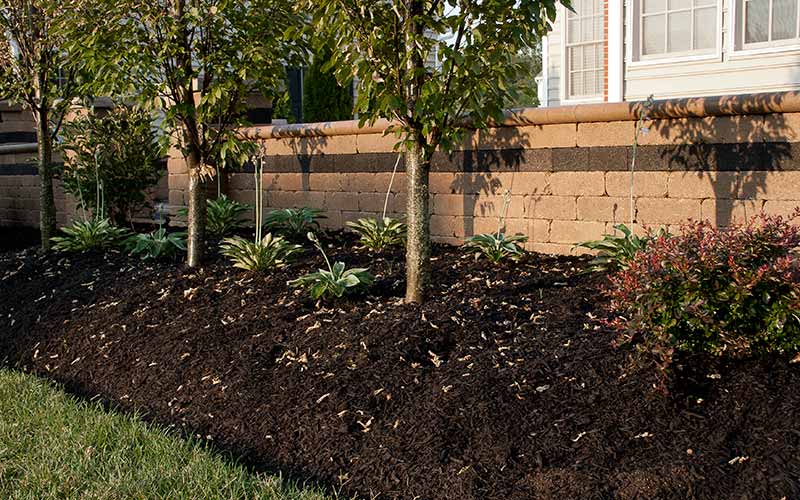 Central Ohio is home to a plethora of talented landscapers who are dedicated to bringing beauty and functionality to both residential and commercial outdoor spaces. These landscaping professionals offer a wide range of services including lawn care, garden design, hardscaping, and irrigation systems, to name a few. Whether you're looking to transform your backyard into a serene oasis, need regular maintenance for your lush, green lawn, or want to tailor a unique landscape design for your business, there's a skilled landscaper in Central Ohio ready to bring your vision to life.
Sustainable Landscapes
With our deep understanding of the region's climate and plants, these experts can create stunning landscapes that are both beautiful and sustainable.