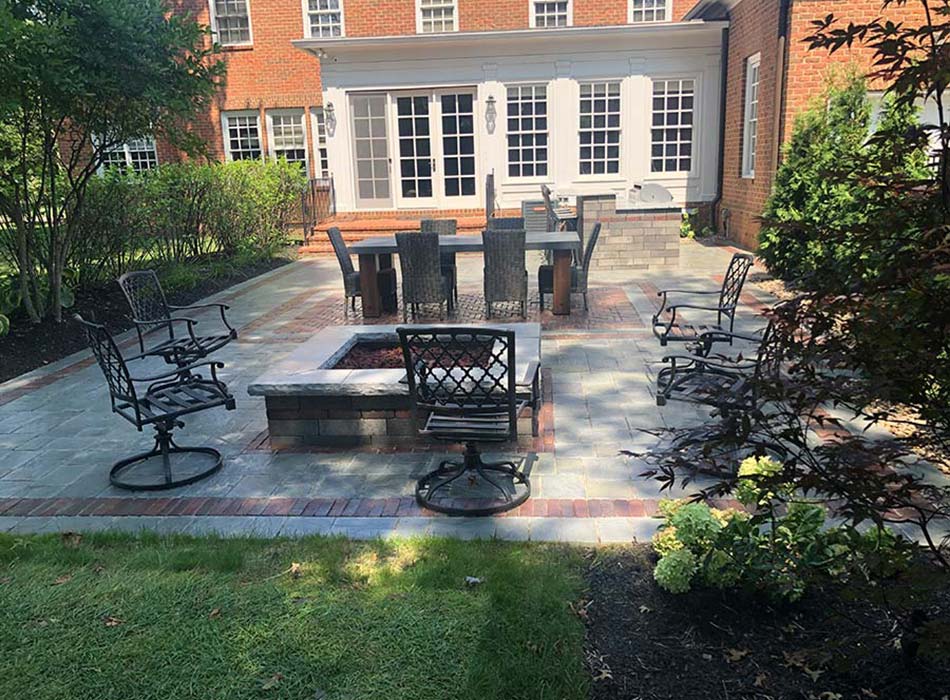 "Central Ohio' # 1 Source for Outdoor Living Projects"
Welcome to Traditions Landscape Group, a full service landscape & hardscape design and installation company in the central Ohio market. We offer a full range of services with our primary focus being landscape installation and paver patio installation.
Our goal is to help you through the entire process starting with design & budgeting all the way to the actual implementation of the project. Our core promise is always to use high quality products and excellent workmanship at a competitive price. Our group has over 25 years of experience in all facets of the design and installation process. We are a family owned business, with us being the third generation of landscapers and patio design-build professionals.
Landscape Designers
Design & budgeting are always the first steps to most home improvement projects. We provides FREE ESTIMATES to all residential clients, including a "conceptual" hand-sketched design.
Patio Builders
Whether entertaining friends at your party or spending time enjoying the kids, our paver products are the best choice to meet those needs.
Landscape lighting
Outdoor lighting can & will transform your home or outdoor living space. With proper lighting & design, your property at night, will come to life. There are many options to landscape lighting that can be customized to fit your need & budget.
View our Latest Patio and Landscaping Projects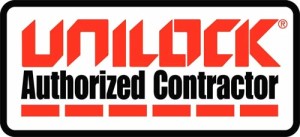 As an Authorized Contractor of Unilock paver products, Traditions Landscape Group wants to eliminate the headache of trying to figure out what design works for you. Through Unilock's innovative 3-D design program, we are able to create your outdoor design using specific dimensions of pavers & wall stone that fits your budget and your property. We understand the idea of an outdoor escape can be very exciting, but we also understand that what you want and what fits the budget can be two very different things. We are here to simplify this process down to the exact dimensions, color, pattern, & estimating process.
We have also created numerous outdoor design templates using Unilock products that you can also choose from. These designs create an instant visual of how your outdoor escape will look on your property. Customized designs are also available, and depending on the the time of year, these designs can be expedited and sent back to you in a very timely manner.
Along with our exclusive partner Capital City Patios, we are able to provide you a seamless process starting with design all the way through to implementation. Call now to set up a FREE ESTIMATE so we can start the process of making your outdoor living space come true.
Please email or call today to receive a FREE DESIGN consultation appointment to discuss your future project!