Creating A Backyard Oasis
When our customers call us back for more and more work throughout the years, we take it as a complement! Thank you for trusting us with the phased planning and renovation of your backyard oasis! It is always our pleasure to work for happy customers!!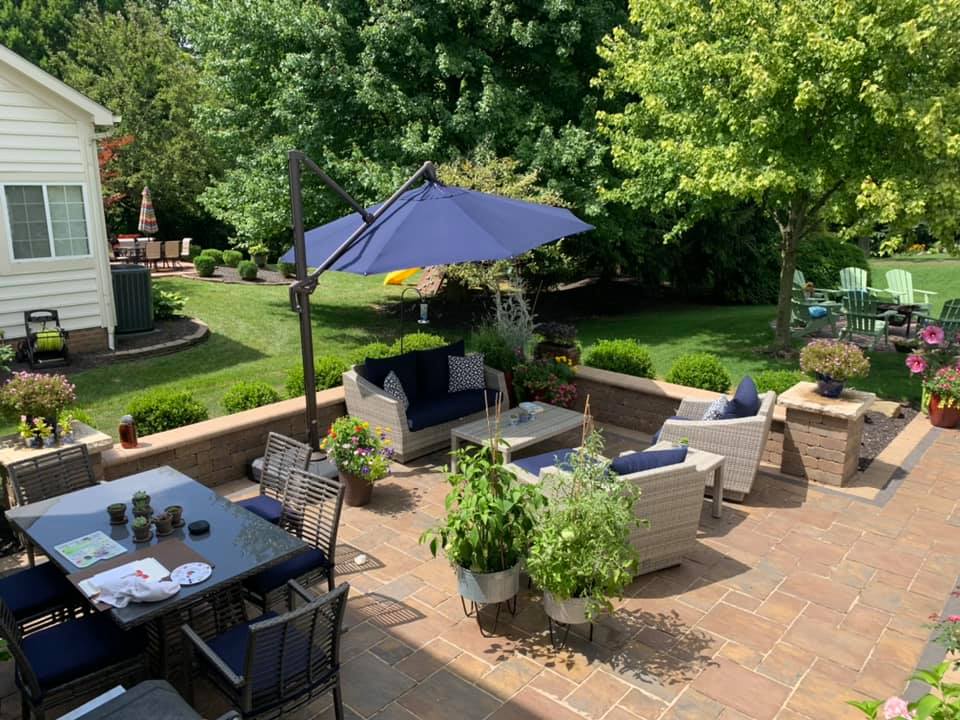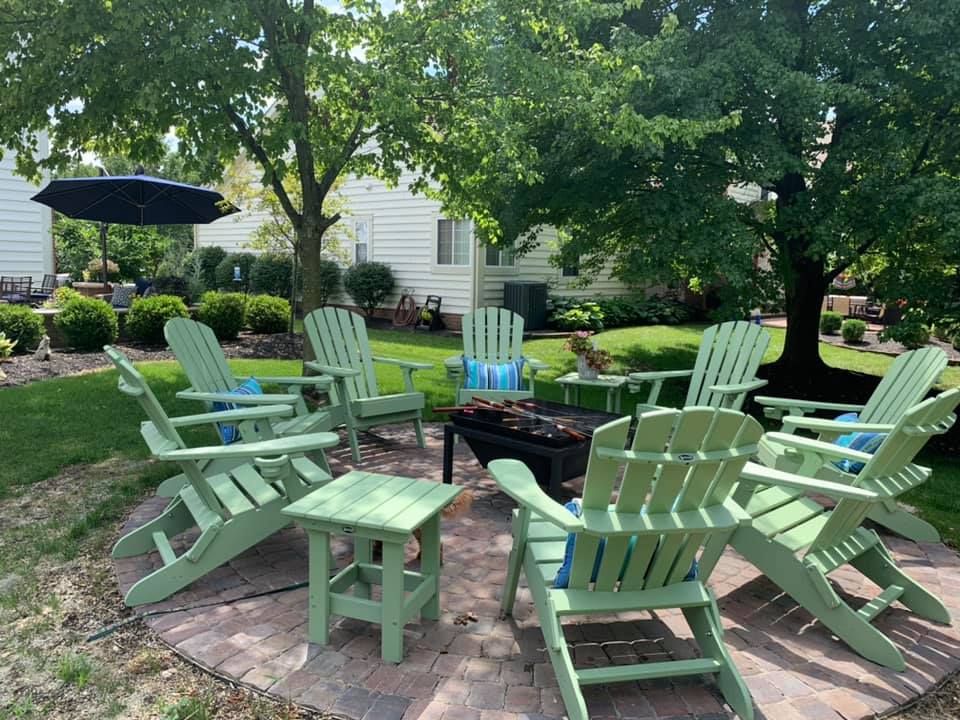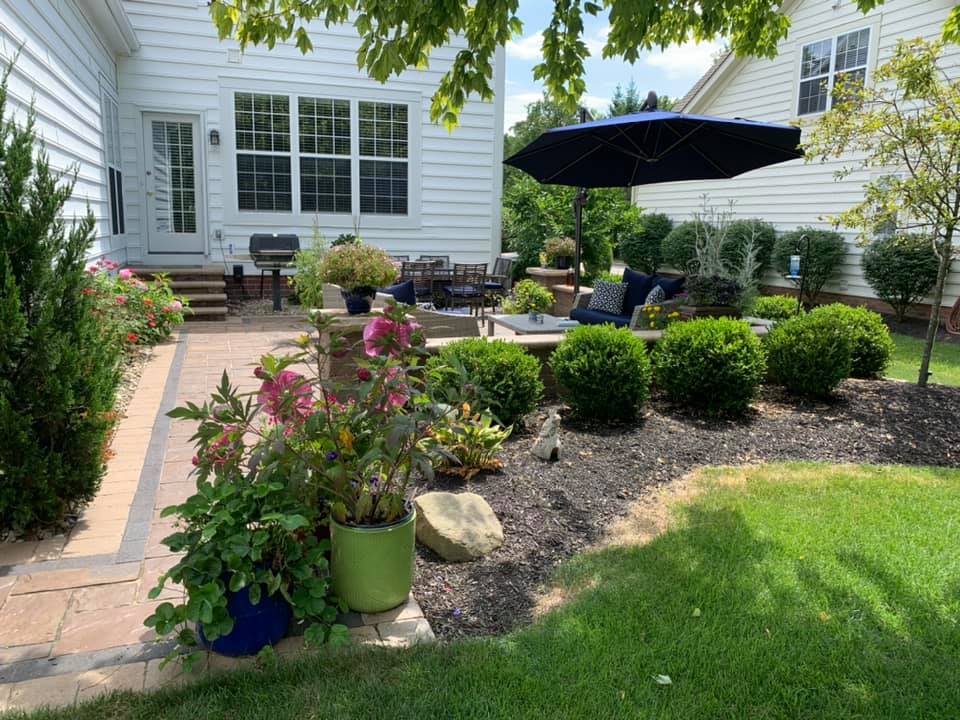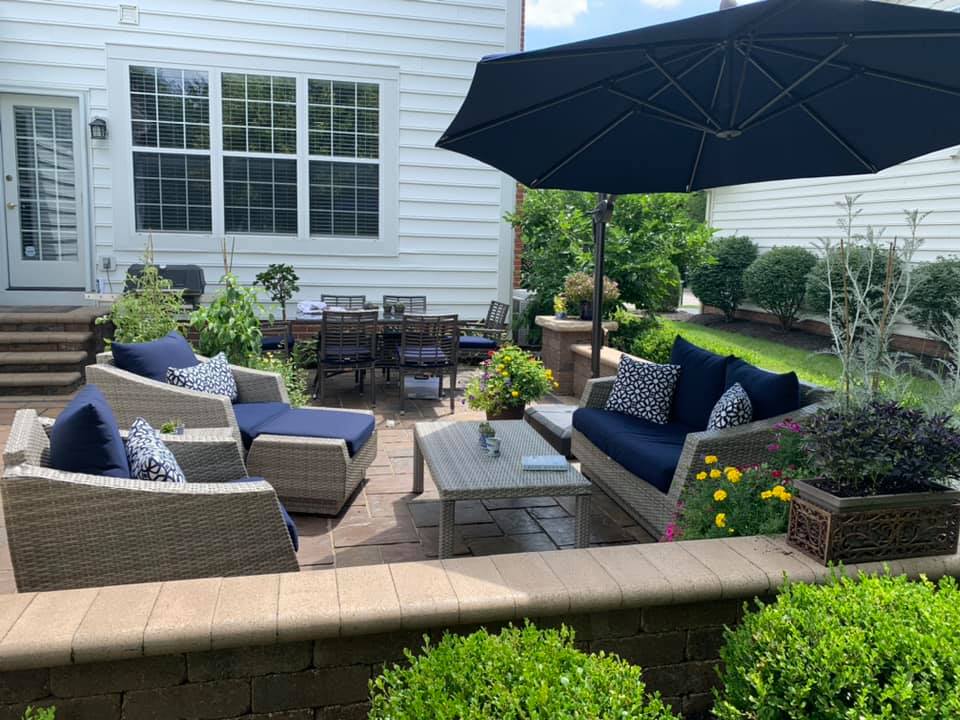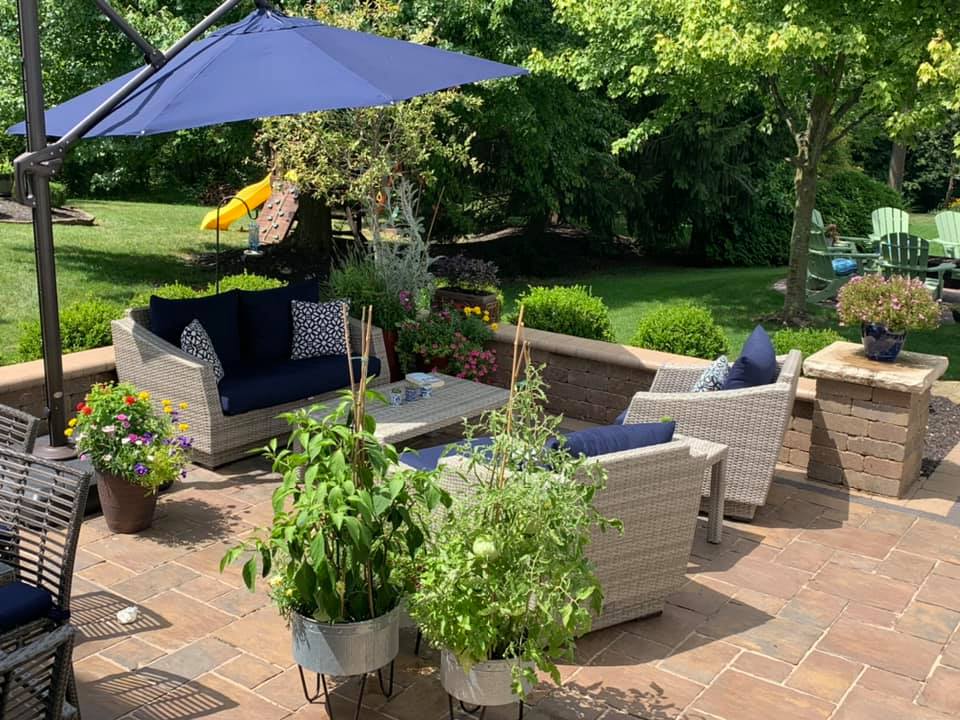 From the Client
Our backyard oasis is finally finished. We've lived here for 12 years—it's taken 10 of those 12 to plan and develop our backyard. I used to hate it—it was dark, musty, and a lawsuit waiting to happen (raised bricks from tree roots). We (haha—"we"…I mean Greg…I supervised) took out tons of original overgrown landscaping, including a birch tree and some huge bushes.
We have spent more time out here this past summer than the entire 12 years combined. Thank you to
Traditions Landscape Group
for their expertise over the years.